Our Products
Baked with love inhouse, enjoyed & savoured by hundreds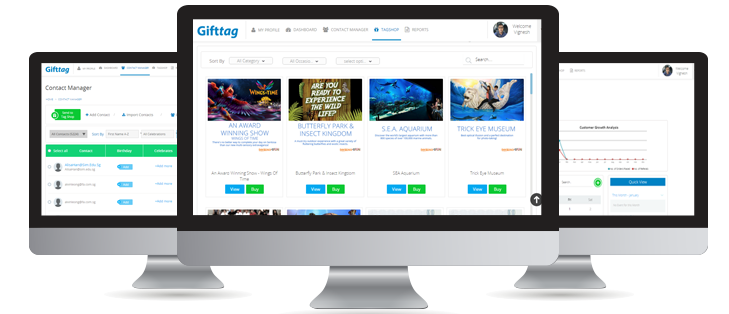 The Revolution Has Begun !
Organize | Engage | Grow
Worlds First CRM Where You Can Send Gifts, SMS & Greeting Cards.
The Easiest Way To Get Your Food Delivered
Get deliveries done in minutes not in hours with our localised delivery solution.
How to get more customers while you sit in your chair
60% of your customers book your services after office hours.
Its vitally important to have a simple and effective appointment form.
Hungry Peoples
We decided to organise all your favourite food, for you to decide what to eat next!

Work Panda
WorkPandaa is a free to ad site designed to connect employers with employees.

Influly
Coding with loads of love, coming your way real soon.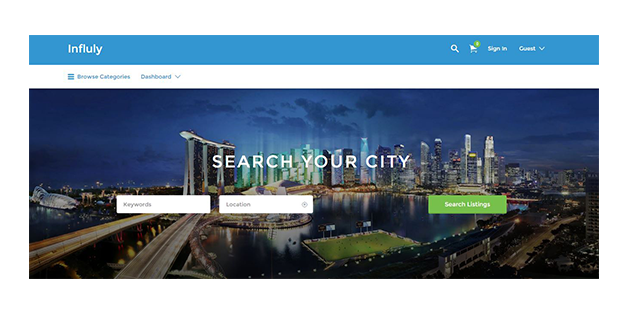 Scuba Kitty
We developed this game for everyone to have some fun,and we were rejoiced to see the downloads and reviews !
Thank you for the love and support !