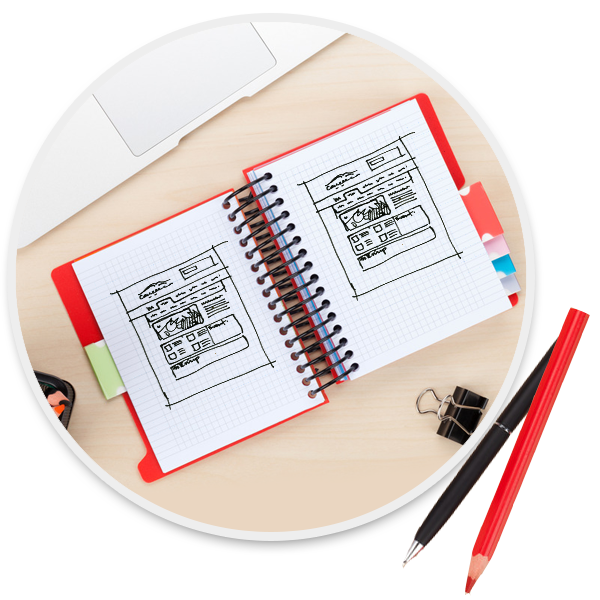 Web Design Agency in Singapore
Let us give your company a great First Impression!
Are you a new start-up or small business looking to build your online branding?
Or, are you a growing small-and-medium enterprise with the need to revamp the look and feel of your web presence?
Or, are you a multinational company wanting to build rich digital content for higher customer acquisition?
Our team of web designers and developers are experienced in building websites for any size business; in Singapore and around the world. Having worked with clients from across different industries, we can create websites that are effective for business objectives.
"We do not create websites.
Any web design company in Singapore can do that.
We need to create our Customer's brand narrative in the digital space. Yes, that is what we do."
– Vignesh Wadarajan,  CEO for Jankosoft on 24 August 2015 –
Client have chosen us because …
We produce premium quality work, while maintaining reasonable prices. This is because of core principle of keeping 'customer satisfaction' as top priority'.
Client also choose us because …
We place importance on 3 elements that make a website effective; design, user experience and responsiveness.
Rich User Experience

Our web designers are adept at understanding your target audience's online behaviour. Hence, they are able to factor in minor details that will affect the way your customers engage with your website content. We only proceed with the website development, once we are clear about the kind of ambience and feel that you wish to create for the visitors of your website.

Uniquely Designed

User experience is highly influenced by the website structure and layout. The colour theme also plays an important role in this aspect. It has to be appropriate for the audience and the purpose. Unlike many website developers, who try to to create unique designs, we aim to bring out the uniqueness of your business. What is a better website design than one that represents your own brand story?

Highly Responsive Across All Devices

One cannot appreciate the content of the website, if it does not load quickly on the desktop browsers and mobile devices. We are able to produce websites that are responsive, mobile optimized and mobile friendly.

REQUEST PRICING
Give us the opportunity to help you.
We can develop web and mobile applications that will achieve your business goals.
Provide us a brief information of what you require and we will respond with the most suitable set of service and product solutions.