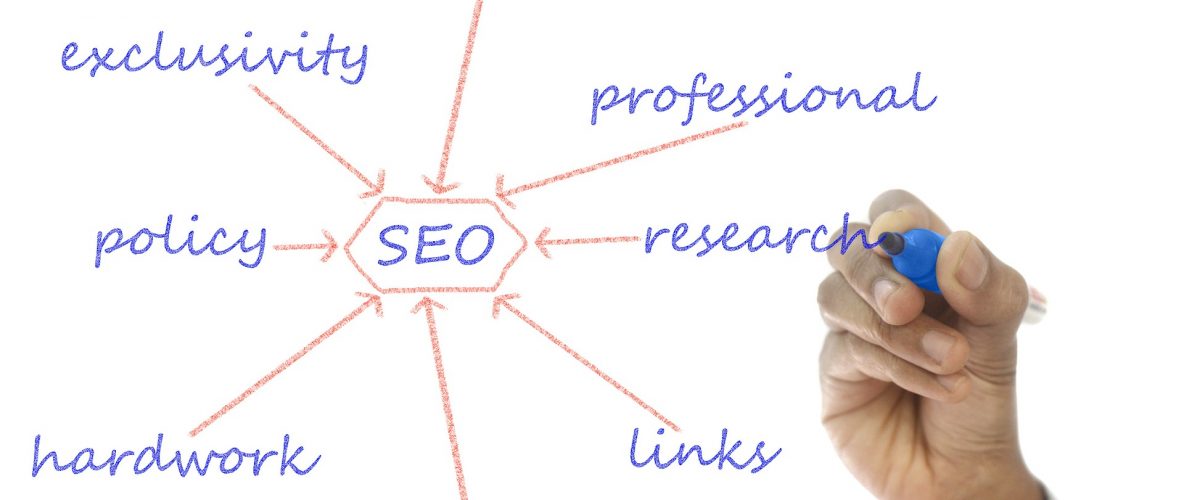 User experience has become extremely important in the last few years and Google and other search engine pages have taken many measures to ensure that viewers are shown only the best and most accurate results. This where SEO or search engine optimization comes in.
Basically, SEO is a way through which you can increase your website's rankings and organic traffic on different search engine pages, such as Google, Yahoo and Bing. Through a good and effective SEO strategy, you can get more viewers and potential customers to click on your website, in turn increasing your profits and giving your brand an overall boost.
There are many ways you can benefit through SEO. We have listed a few of them here.
Why is SEO important?
Helps increase the reputation and credibility of your website
When people type a specific keyword and click search, they see a number of results on the search engine page. However, most people only ever click the first few results they see for their keyword. Hence, the first few results are seen as more reputable and credible by viewers and users.
So you see, any company that puts into an effect an effective SEO strategy is bound to be viewed as more trusted and more and more people will view it to solve their queries, use their services and buy their products.
Save money as the costs will be lower when compared to PPC
Know what costs less? Organic SEO. Well, to be honest, it's very less about the money and more about coming up with and incorporating an effective SEO strategy, being consistent, and determines and being patient about the results. When you finally see your rankings improve, you can finally sit back and enjoy the success and a large rate of traffic coming on to your website.
You can do all this without worrying about any money or making any budget for other means of increasing your rankings, such as PPC. Now even though PPC is also an effective strategy, it has a big disadvantage, which is money. If you are out of it, the traffic will stop and you will lose viewers and target audience. However, organic SEO will keep helping you even if you have no budget for any other strategies. Hence, organic SEO is extremely helpful in the long run and for businesses that are on a low budget or have just started their brand.
Helps you stand out from the competition
Your competition might already be using effective SEO strategies in their business and you not incorporating any into yours might get you left behind and suffer losses. Hence, it is important that you do not let this happen and take full advantage of SEO to stay in the competition and not be left behind.
What you need to do is monitor the competition at all times and see how well they are doing for the keywords they use. Then, you come up with your own ideas and keywords while also trying to improve upon theirs to get yourself a better standing and ranking.
SEO is very good for you in the long term
SEO is a way to improve your website overall and help you maintain your rankings and traffic in the longer run. Obviously, you need to make sure that you keep updating your content and regularly fix any bugs and SEO problems, but other than that, SEO is long-lasting and will not only help you achieve success, but also retain it.
Will help you stay on Google's first page
Come on let's be honest. When was the last time any of us went to page 2 of Google's or any other search engine results page? Can't remember, can you? Because no one does anymore. This is why it is extremely important to stay on the first page among the first few results. SEO helps you achieve this, in turn ensuring the continued success of your website.
All this will take time and is a slow process. Feel like this is too much of a hassle? You can always hire a digital marketing agency to give you good quality and effective SEO services at good and reasonable rates.